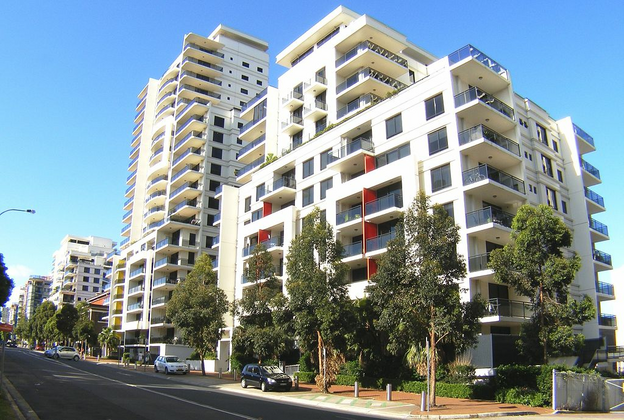 Introduction
When it comes to investing, the property has long been considered one of the most reliable and lucrative avenues for wealth creation. In recent years, the United Kingdom has emerged as a particularly attractive destination for property investment. With a stable political and economic climate, a strong rental market, and a diverse range of opportunities, UK property investment offers numerous advantages for both domestic and international investors. In this blog, we will delve into the key factors that make UK property investment so appealing and provide insights on how to maximize returns in this exciting market. As we do at Aventine Property.
1. Favorable Market Conditions
The UK property market has shown remarkable resilience over the years, even in the face of economic uncertainties. Despite occasional fluctuations, property prices in the UK have experienced long-term growth, making it an attractive investment option for those seeking capital appreciation. Additionally, the demand for rental properties remains high, creating a robust rental market with strong rental yields, particularly in major cities like London, Manchester, and Birmingham.
2. Diverse Investment Opportunities
The UK offers a wide range of investment opportunities, catering to various preferences and investment strategies. From residential properties to commercial real estate, student accommodation to holiday rentals, there is a diverse selection of assets to choose from. This diversity allows investors to tailor their portfolios to align with their risk appetite and long-term goals.
3. Regions with Potential
While London has traditionally been the focal point of property investment in the UK, there are several emerging regions that offer great potential for high returns. Cities such as Manchester, Birmingham, Edinburgh, and Glasgow have experienced significant growth in recent years, driven by infrastructure development, urban regeneration, and expanding business sectors. These regions often provide better affordability, higher rental yields, and strong demand from young professionals and students.
4. Favorable Government Policies
The UK government has implemented several initiatives to encourage property investment and stimulate economic growth. For instance, the Help to Buy scheme, Stamp Duty Land Tax relief, and favorable tax regulations for rental income provide incentives for both first-time buyers and seasoned investors. Additionally, the Build to Rent scheme aims to increase the supply of high-quality rental properties, creating opportunities for long-term investment.
5. Embracing Technological Advancements
The UK property market has embraced technological advancements, creating opportunities for innovative investment strategies. Crowdfunding platforms, online property marketplaces, and property technology (PropTech) companies have revolutionized the way investors find, purchase, and manage properties. These technologies not only provide greater access to investment opportunities but also offer transparency, efficiency, and enhanced property management tools.
Maximizing Returns: Key Strategies
Thorough Research and Due Diligence: Conduct comprehensive market research to identify regions and property types with strong growth potential. Analyze rental yields, vacancy rates, local infrastructure projects, and demographic trends to make informed investment decisions.
Diversification: Spread your investments across different regions and property types to mitigate risks and capture potential growth in various markets. This approach helps balance your portfolio and reduces exposure to localized market fluctuations.
Consider Property Management: If you are an overseas investor or lack the time and expertise to manage properties effectively, consider engaging a professional property management company. They can handle tenant sourcing, property maintenance, and legal compliance, ensuring a hassle-free investment experience.
Long-Term Vision: Property investment is a long-term commitment. While short-term market fluctuations may occur, focusing on the long-term potential of your investments can help you ride out any temporary downturns and benefit from capital appreciation over time.
Seek Professional Advice: Consult with property investment experts, financial advisors, and tax specialists who have in-depth knowledge of the UK market. They can guide you on the best investment strategies, tax-efficient structures, and help you navigate the legal and regulatory landscape.
Conclusion
UK property investment presents a compelling opportunity for individuals looking to grow their wealth through real estate. With a stable market, diverse investment options, and favorable government policies, the UK offers a conducive environment for investors seeking attractive returns. By conducting thorough research, diversifying your portfolio, and adopting a long-term vision, you can maximize your chances of success in this thriving market. Remember to seek professional advice to ensure you make informed decisions and optimize your investment strategy.