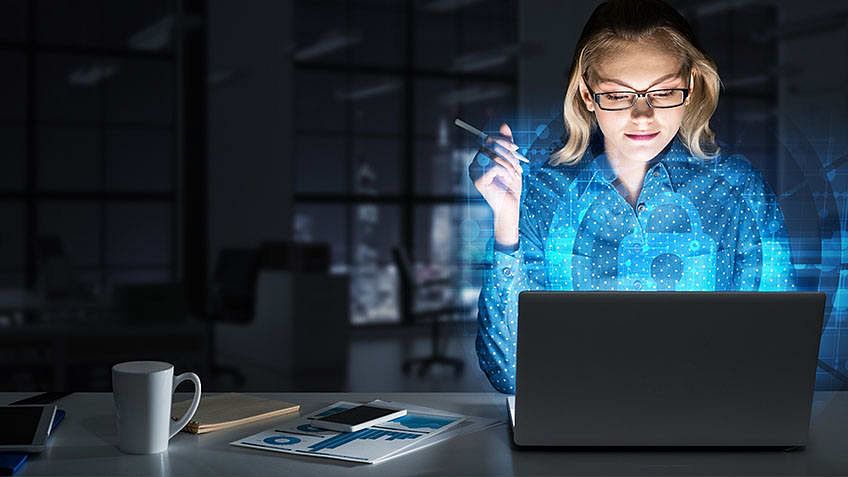 The goal of this certification exam is to validate the technical skills in global terms. It tests your infosec skills and IT security skills as a whole. This certification soars your career to a new next level, but it all depends upon your usage of knowledge.
Data reports after conferring the certification, 45% of certified professionals are not seen to have changed at all. Or bring change with their knowledge, clients and employers get high enthusiastically when they read the certification name in the resumes. But they often run to despair and repent hiring these individuals. It is a false negative situation in the recruitment that most companies try to avoid.
The examination is approved by the DoD 8759 and is listed in categories like IAT level III, IAM Level II, III, and IASAE level I and II. This connotation makes it more disruptive for the consortium to frame innovation every time as the paradigm is at constant change. 
Let's understand the examination in a deeper sense through the article. 
Scheduling and booking the exam
We are starting the article with this unit is because, either way, the scheduling of the examination is important for any applicant. The trend shows that scoring high or low in the examination solely depends upon the scheduling of the examination after preparation. 
The domains
Out of all the domains, Security and Risk management shares the grave importance. After all, CISSP and the cybersecurity is all about risk, vulnerabilities, threat identifications, and asset valuation. Defining the actual threat and identification of possible consequences, data sequencing, and cyber forensic are the tools with which any certified professional is expected to be an expert. 
That does not mean legality, regulation of policies, and cryptography has no relevance. The single loss expectancy and calculation of the exposure factor, as well as the annualized rate of occurrence, are some of the other factors you need to be an expert in.
Theories would not mend your career. It is how you use the tools and techniques at your disposal.
What could you do to prevent a man in the middle attack? 
Be prepared with a practical question from the beginning so that you get a sense of understanding of what is the goal of the examination. Knowing the difference between encoding and encryption, knowing the most secure options out of SSL, TLS, and HTTPS poses the real type questions. 
The exam revolves around such technicalities. They don't ask you direct questions; rather, they promote inference-based questions. They quote scenarios and leave you puzzled with the answers in the MCQs. As an ideal candidate who can pass this examination with ease, you must attempt the applicability of the certification.
Start visualizing things from an employer as well as an expert's perspective. The job role of your after certification is mostly decisional, and if you tend to exhibit low-quality decision making, then my friend's cybersecurity is not for you. 
The job outlook and the job market
The CISSP Exam is based on …